Soothing and natural-looking coverage for all skin imperfection, including Surgical and acne scars, birthmarks, sun spots and varicose veins. The unique ingredient Hydrolyzed Silk Power can conceal blemish, dark circles, imperfections by using natural lighting. It also has anti-glossy function that it keeps your skin clear and makes your make-up long lasting. This aqua foundation provides a radiant satin finish and good coverage. It instantly smooths pores and creates an even surface, so that you get more flawless make-up results that lasts.
Pink Beige is recommended for lighter skin tone.
Salmon Beige is recommended for darker skin tone.
This concealer is designed to reduce visibility of various skin concerns such as unevenness of skin surface due to wrinkles, fine lines, pores and acne scars, and uneven complexion like under eye dark circles.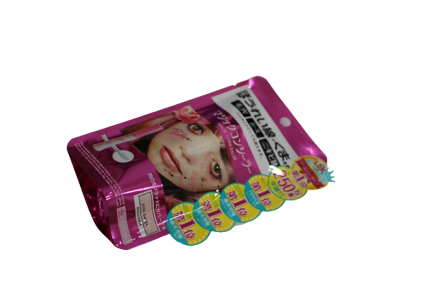 Multifunctional foundation hide spin line, bear, pore, and spots